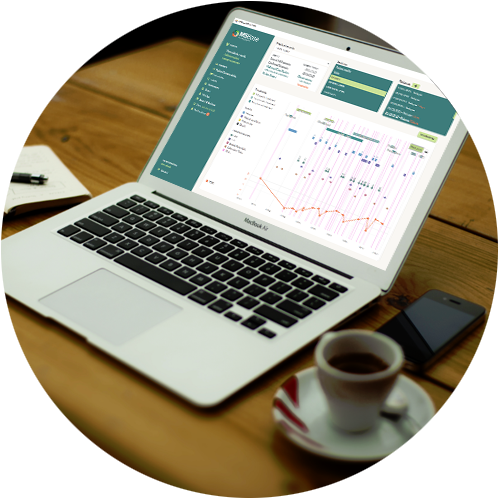 Data collection method
There are three ways that data can be collected and transferred to the MSBase Registry.
1. The MSBase Data entry Software (MDS) is provided at no cost to centres that have joined the MSBase Registry. The application is stored on the local computer system within the centre and data from consented patients are uploaded to the Registry. 
2. The iMed software application is used by many centres. A link from the iMed program to the Registry will be supported for a limited time to facilitate the migration of data to the new system.
3. In some instances, MSBase has worked with organisations to Integrate Internal/Regional Registries with the MSBase Registry. If you believe this might be the right solution for you please contact the membership team